International Solidarity Day: 500 days of injustice | Freedom for Lula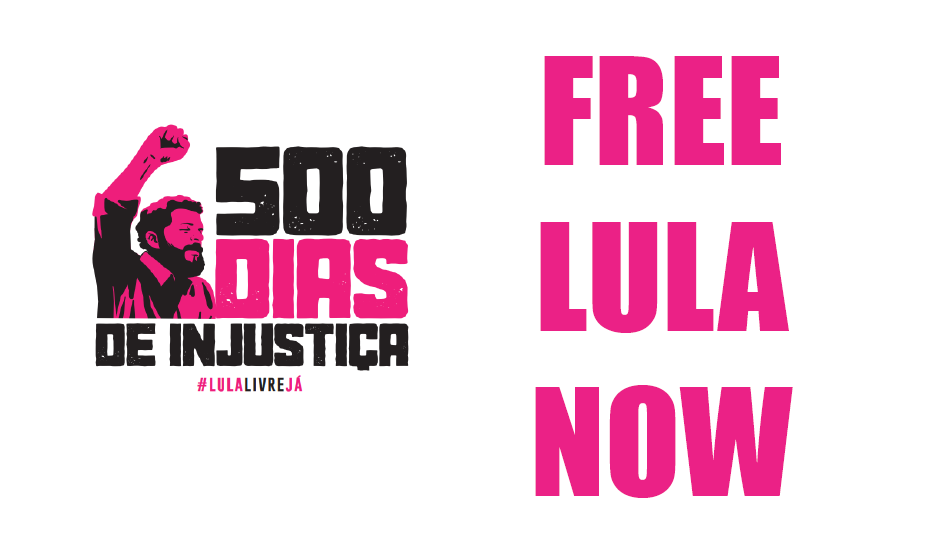 [Support Manual] International Solidarity Day: 500 days of injustice | Freedom for Lula
---
Dear friends,
We ask once again for your attention to the situation of injustice and illegality that perpetuates in Brazil: the unjust imprisonment of Luiz Inácio Lula da Silva, one of the greatest popular leaders in Latin American history, due to a complex judicial farce. Lula is innocent; he was not entitled to a fair trial, but was the victim of a political persecution.
The recent information made public by The Intercept portal makes it clear that Lula's investigations and trials have damaged basic guarantees of any citizen, including the right to a trial by an impartial judge. Recognized jurists and researchers from around the world have just released an article revealing their perplexity over this injustice, and asking the Brazilian Supreme Court to overturn Lula's convictions and release him immediately.
Lula, who left the Presidency of the Republic as one of the most prominent world leaders, had his image, history and life massacred by an articulated action among sectors of the judiciary, the press and political parties that now govern our country.
Several international leaders and institutions have already expressed their support for Lula, denouncing the rupture of the Democratic Rule of Law in Brazil represented by his arrest. As we approach the 500-day milestone of Luiz Inácio Lula da Silva's unlawful arrest, which will take place on August 20, we have come to urge a new international wave of solidarity.
We send this letter to dozens of democratic institutions and political, trade union and academic leaders from around the world, proposing that they once again raise their voice in defense of Lula, reinforcing the international struggle for his freedom.
We suggest below some simple actions that you and your institution can take in the coming days. We invite everyone who defends democracy and human rights to engage in this campaign!
If you would like more information about this action or about Lula's situation, do not hesitate to contact us.
Comradely greetings,
Former Minister of Foreign Affairs in Brazil
*
Coordinator of the International Committee Lula Livre
President of the Lula Institute
*
Member of the National Coordination of Lula Livre Campaign
Executive Secretary of the Sao Paulo Forum
*
Member of the National Coordination and the International Committee Lula Livre
---
>>> SUGGESTED ACTIONS
SIGN THE PETITION FOR ANNULMENT OF LULA'S TRIALS
The petition already has over 100,000 signatures.
You can find the text in several languages by clicking here
After you sign the petition, share it on your networks by emailing and posting to your social networks.
Use the hashtgs #LulaLula #LulaLibre #FreeLula #500InjusticeDays
SHOW YOUR SUPPORT FOR LULA'S FREEDOM ON SOCIAL NETWORKS
Produce multimedia material, videos and texts on your social networks and join the tweet on August 20.
Concentration time: 12h-14h (Brasilia time)
Make a photo or make a short video showing your support for Lula.
Post to your social networks using the hashtags #LulaLibre #LulaLibre #FreeLula #500InjusticeDays
TAG THE OFFICIAL LULA LIVRE CAMPAIGN PROFILES
Twitter: @ComiteLula | @FreeLulaBrasil
Instagram: @lulalivreoficial | @free.lula
Facebook: fb.com/ComiteNacionalLulaLivre | fb.com/FreeLulaBrasil/

SUBMIT YOUR STATEMENTS TO THE FOLLOWING E-MAILS
(for registration, memory and disclosure)
[email protected] and [email protected]
For more information about the campaign in defense of Lula:
Free Lula International Committee: https://comitelulalivre.org/en
Free Lula Committee (Brazil): www.lulalivre.org.br
Also, access the International Notebook Lula Livre:
Portuguese: http://bit.ly/3083oN3
Spanish: http://bit.ly/2yZGX0O
Download this post and the graphics in . pdf here
---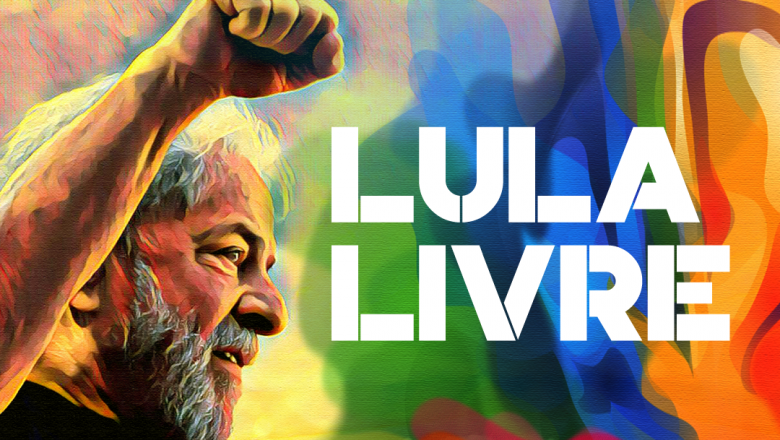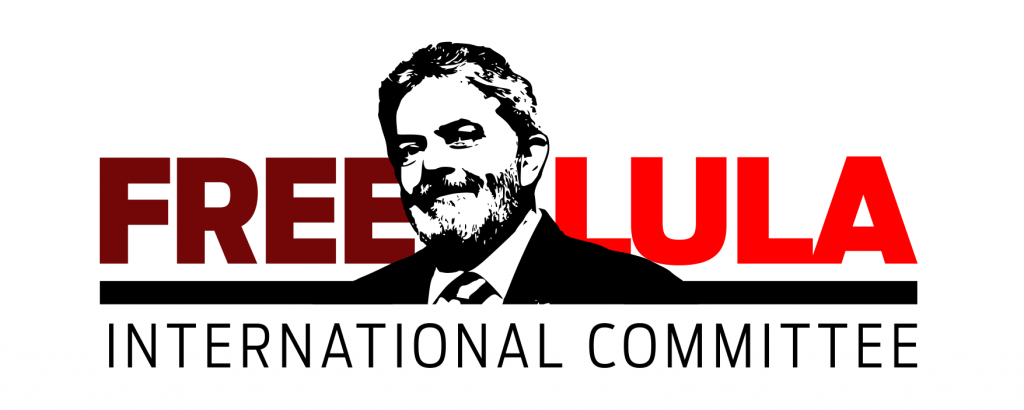 ---
[Support Manual] International Solidarity Day: 500 days of injustice | Freedom for Lula