The American Association of Jurists recognizes Lula as a political prisoner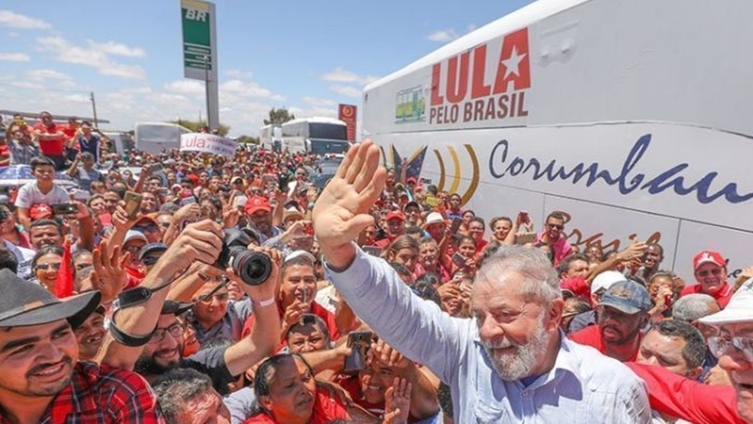 May 2, 2019
Photo: Ricardo Stuckert
The American Association of Jurists issued on Thursday (2) an official statement in which it recognizes Luiz Inácio Lula da Silva as a political prisoner. The AAJ, which is a non-governmental organization in consultative status with the United Nations' Economic and Social Council, had already reported the persecution against Lula during the General Assembly of the 39th Session of the UN Human Rights Council, last year. However, this is the first time the organization officially declares that Lula is a political prisoner.
The statement points out that Lula ended his second term with an approval rate of over 80% and that, last year, he was not only prevented from running for the presidency but also forbidden to give interviews or express his views publicly. The document also condemned the violation of the constitutional provision of presumption of innocence until a judgment of conviction is final and unappealable.
The association understands that it has been demonstrated that his imprisonment had political motivation and was unrelated to the crime of which Lula was accused, adding that his sentence only intends to "move the public figure of Lula da Silva away from the national political process."
And the document directly states that: "These facts classify the case into what that European Council legally defines as political imprisonment, and Amnesty International defines as 'prisoner of conscience.'"
Read here the full statement.
Instituto Lula | Translated by Márcia Macêdo.