Ordinance 666 é immoral e unconstitutional, affirms professor of the University of São Paulo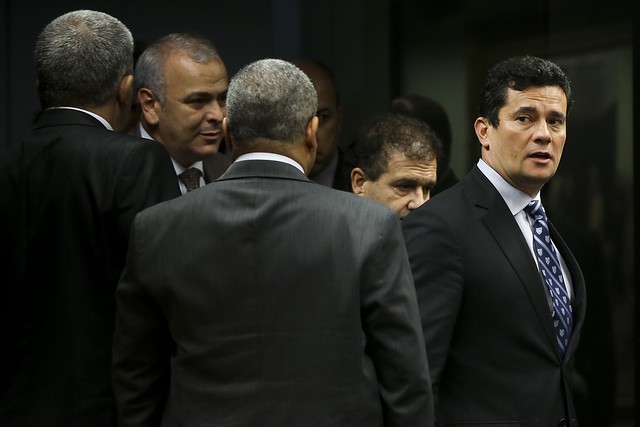 July 27, 2019
Photo: Marcelo Camargo / Agência Brasil
International Law Professor at USP, Maristela Basso said to the magazine Exame that ordinance 666, issued by the minister of Justice and Public Safety, Sergio Moro, is immoral and unconstitutional. The text of the ordinance deals with summary deportation of "dangerous individuals".
Basso affirms that the Ministry of Justice is not in charge of legislating this sort of subject. "It is not of the competency of the ministry of Justice to legislate on this subject, which generates conflict with the federal law".
Brasil 247 | Translated by Maurício Pupo, Rede Democrática Brasil – Montreal.