Moro invokes military-era law to investigate Lula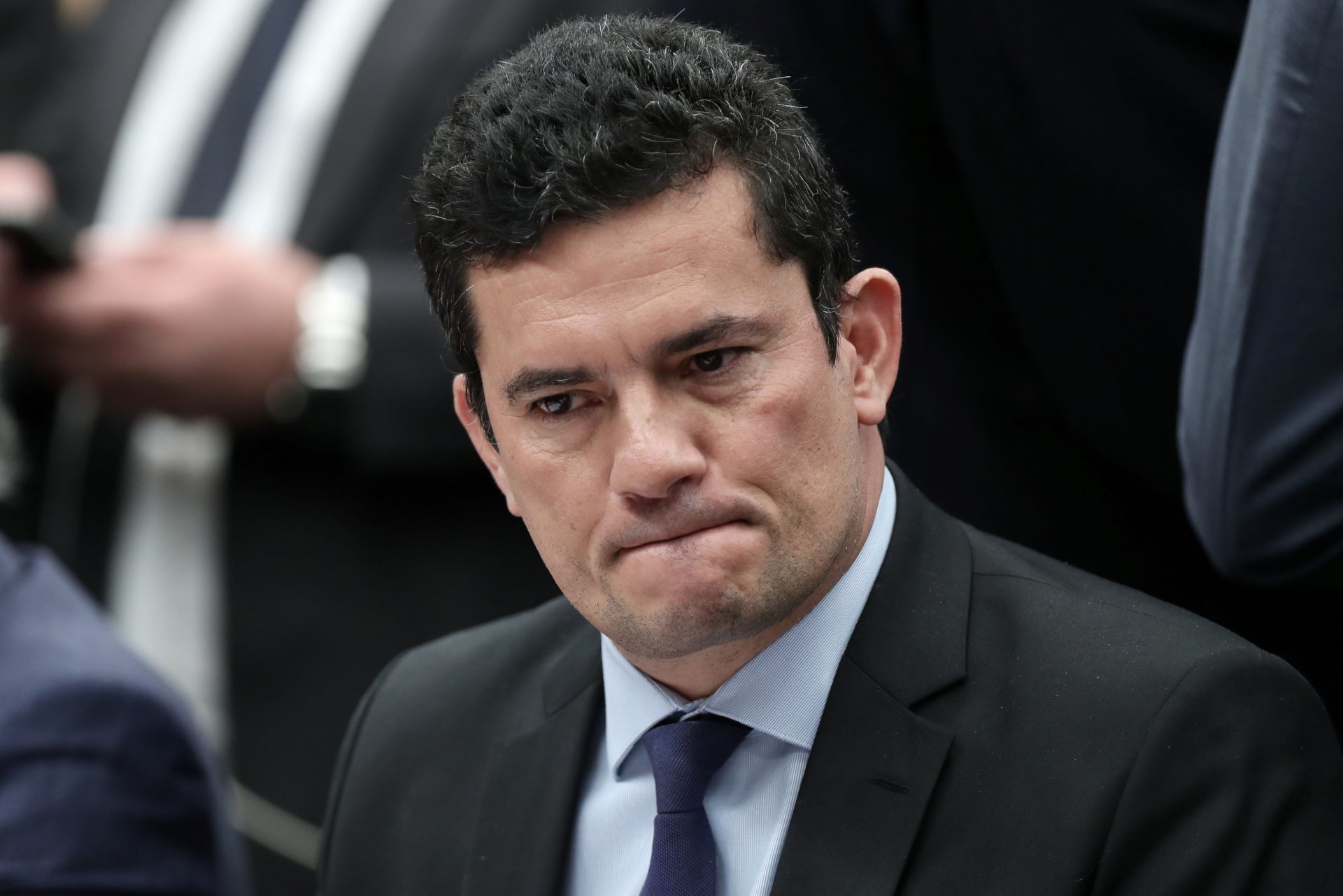 February 20, 2020
Photo: Lula Marques
Luiz Inácio Lula da Silva, former president and leader of opposition party PT, was questioned yesterday by the Federal Police, as ordered by the Justice Minister, former judge Sergio Moro, who requested the opening of an inquiry to determine whether Lula broke the National Security Law when he linked President Jair Bolsonaro to paramilitary groups from Rio de Janeiro.
This was reported by Workers' Party (PT) president Gleisi Hoffmann, who denounced the Bolsonaro administration for "using a military regime law in a secret investigation being done by the Federal Police to try to humiliate Lula".
A Ministry of Justice spokesperson said to local press that Moro opened an inquiry for violating the National Security Law because, after being released from prison, Lula accused Bolsonaro of "running his administration for the paramilitary groups" from Rio de Janeiro.
Moro was appointed minister by Bolsonaro soon after he convicted Lula for corruption, under the Carwash operation.
Because of this verdict, Lula was barred from the 2018 presidential election, when he was leading the polls.
"Due to a statement they investigate Lula based on a military regime law. They do not investigate the president's sons, who threaten to invade the Supreme Court with military officers", Hoffman said in a video posted on social media.
Two days after Lula's release, on November 8, Bolsonaro said "the National Security Law is available for this".
The former president was questioned by Federal Police in Brasília, and, by the afternoon, to the judge in charge of the case investigating whether car manufacturers paid bribes to PT in exchange for fiscal incentives.
Lula denied the accusations and attributed them to the lies and the hostility of the Federal Prosecutors' office against him.
"I hope they continue investigating me to demonstrate that I did not commit any offence, unlike them", he said to judge Vallisney de Souza.
Lula has two convictions for corruption stemming from Curitiba Federal Prosecutors' accusations in the Carwash operation and is free because the Constitution determines – according to a Supreme Court ruling from October – that nobody can be imprisoned before the case has run all its appeals.
The former president has appealed the convictions to the Supreme Court.
Clarín | Translated by Paulo Penteado.