Lula is the main political prisoner in the world, says Noam Chomsky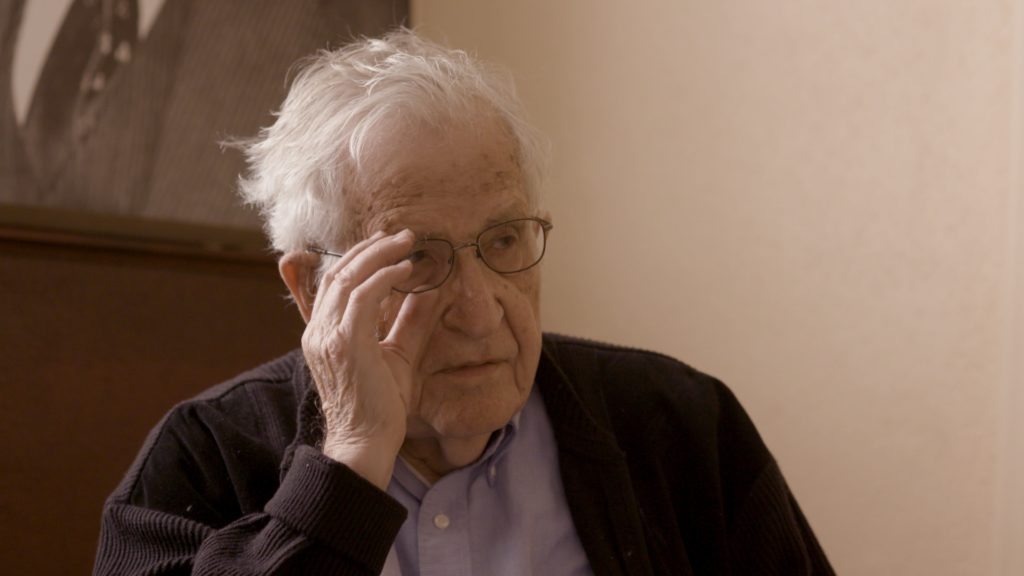 July 3, 2019
Photo: QUATRE GATS / TV3
The North-American linguist and philosopher Noam Chomsky stated that the ex-president Luiz Inácio Lula da Silva is the main political prisoner in the world and that his case is the "most extreme" of political prisoners he knows of.
In an interview to the Catalan website El Critic, published last June 26 th, the intellectual said that the former head of state was arrested to be "silenced" and prevented from running for presidential elections in 2018 in Brazil.
"The main political prisoner in the world, according to me, is Lula da Silva. It is the most extreme case that I know of a clearly political prisoner and that he was arrested to be silenced, so that he could not run for the elections he would have surely won", he said.
Moreover, Chomsky qualified the conditions in which Lula is held in prison as "extreme" and said that those conditions are "totally out of proportion in relation to this type of sentence". [Lula] is kept in confinement, may not receive any type of printed material, may not make any public statement, and his visits are kept very limited. This justice cannot be taken seriously" according to him.
"Lula da Silva is a very important figure in the national and international context and, therefore, it is a process in which I got directly involved paying him visits in jail and writing on the story and denouncing it in interviews", stated Chomsky.
Opera Mundi | Translated by Maurício Pupo, Rede Democrática Brasil – Montreal. Revision: Marc Cabioch.