AFL-CIO honors Lula with its George Meany-Lane Kirkland Human Rights Award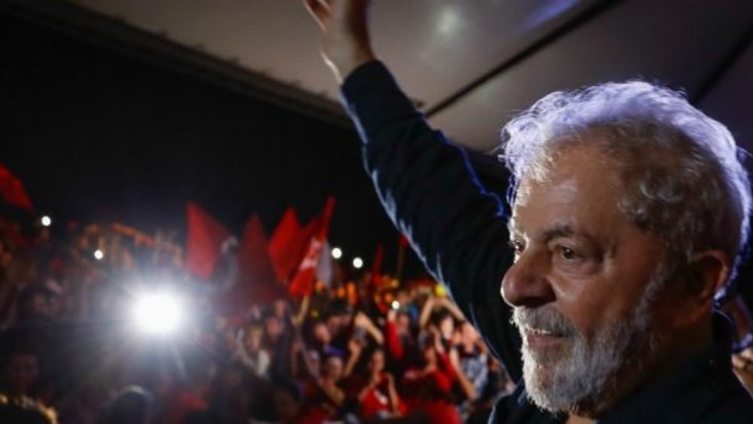 Ler em português | Lire en français | Leer en español
Former president Luiz Inácio Lula da Silva was honored this thursday (14) with the George Meany-Lane Kirkland Human Rights Award. The prize has been granted by the American Federation of Labor and Congress of Industrial Organizations (AFL-CIO), the largest federation of unions in the United States and Canada. Named after two of AFL-CIO's former presidents, the annual Meany-Kirkland award was first handed out in 1980.
"The AFL-CIO recognizes Lula's decades of struggle to improve workers' rights, strengthen Brazil's democracy, and fight for greater equality and justice around the world. The working people of the AFL-CIO grant this award to Lula and promise our continuing solidarity in the fight for justice and democracy in Brazil and around the world."
Besides listing the reasons why Lula was chosen as recipient of this year's award, the trade union also denounces Lula's unjust and proofless convictions and imprisonment and reminds us of all the social gains made by Lula and the Brazilian people during his mandates.
Read here the text in full.
Instituto Lula | Photo: Ricardo Stuckert