ROGER WATERS: LULA WAS IMPRISONED JUST BECAUSE HE WOULD WIN THE ELECTION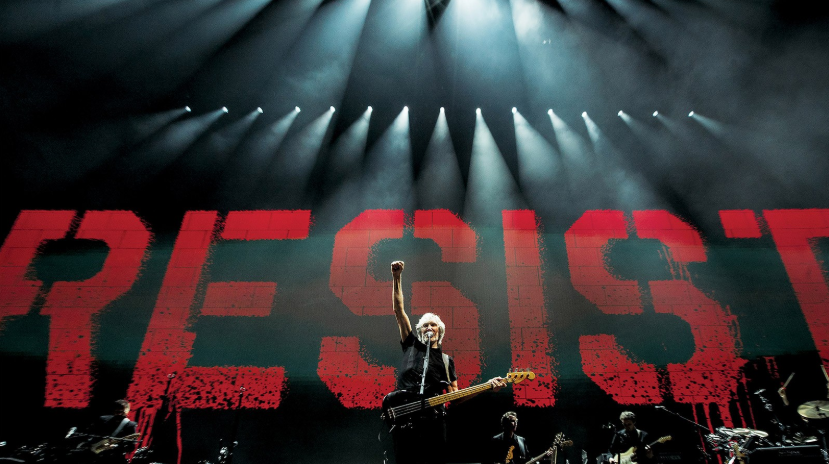 Ler em português |  Leer en español | Auf Deutsch lesen
The activist and musician Roger Waters, Pink Floyd's lead singer has defended the ex-president Luis Inácio Lula. In an interview for the Brooklyn Vegan magazine Waters remembered his visit to Brazil in 2018 and described Lula's imprisonment as political. "Obviously, the only reason Lula is in prison is because he would have won the elections with both his hands tied behind his back. If he had run for president, but he could not, because of false accusations of corruption", asserted the musician.
Waters, also, remembered that he tried and asked for permission to visit the ex-president Lula in his cell, but had his request denied by the Brazilian justice. "I wanted to visit Lula when we arrived in the south of Brazil, where the prison is located. My request was denied by the local judge. Because it was a very sensitive moment, because it was getting close to the elections dates" he remembers, "People simply say: 'Ah, yes, another corrupt politician'. No, he is not another corrupt politician, he is in prison because of false accusations imposed on him by those in power in Brazil".
Repression
Pink Floyd's frontman pointed out the threats he suffered during his tour in Brazil. In a series of shows, Waters denounced the ultra right tendencies materialising in Jair Bolsonaro candidacy. The day before the elections at his concert in Curitiba, the city where Lula is imprisoned, the musician received a judicial warning. "They threatened to throw me in jail in Brazil alleging I was interfering in the elections, by connecting myself to the #NotHim/#EleNão movement. You know Bolsonaro, the fascist, was elected despite all the resistance".
lula.com.br |  Photo: Kate Izor | Translated by Cleusa Vicente.