THE UN COMMITTEE MAY TRIAL LULA 'S POLITICAL PERSECUTION IN MARCH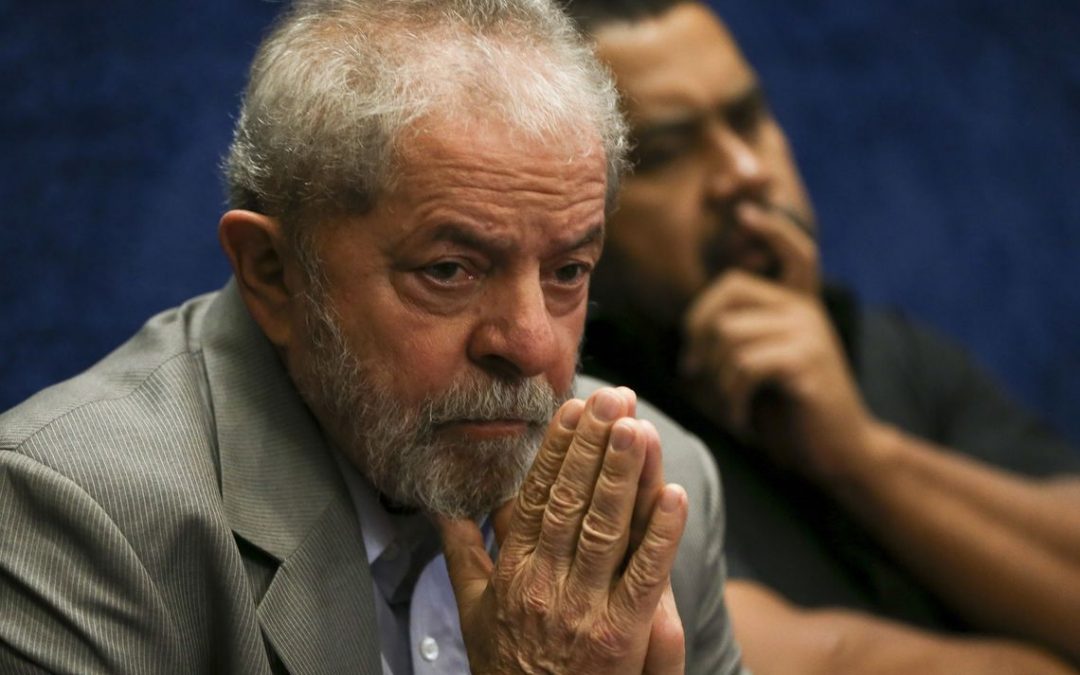 Ler em português | Leer en español 
The lawyers of former President Luiz Inacio Lula da Silva handed over the last evidence to the UN Human Rights Committee on Thursday (21).
In it, Lula affirms that Sergio Moro left in disbelief his Brazilian assertion that, as a judge, he acted within exemption. However by accepting the invitation of Jair Bolsonaro to command the Ministry of Justice, he has proven otherwise.
The solicitors rebutted the allegations of the Brazilian government to the international body. The piece presented to the Committee by the government, states that the PT intends to "confuse and deceive" the collegiate by pointing out the direction of Justice and says that the allegation of political persecution "is an affront to the institutions." The text maintains that the charge of Moro's bias is unfounded.
The case is now ready for the trial. The expectation is that the case be included in the agenda of the collegiate of the month of March.
Lula's solicitors also say that the former president was treated with "cruel meanness" by the Brazilian state. They included sentences that denied requests for him to temporarily leave the prison, such as to attend the funeral of his elderly brother Vavá at the end of January.
Eighteen judges of different nationalities will analyse the case.
Information from the Panel, Folha.
Revista Fórum |  Foto: Marcelo Camargo/Agência Brasil | Translated by Solange Lopes