Leader of French left calls act to demand Free Lula in France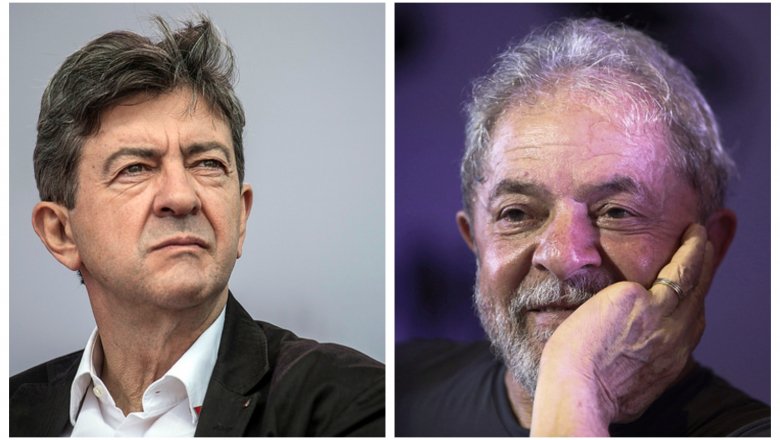 Jean-Luc Mélenchon, leader of the leftist movement France Unsubmissive, called for manifestations for Lula's freedom, this Sunday (April 7th), the first anniversary of his political imprisonment. The French politician called the French people to join the Paris Lula Solidarity Committee, which will do the act at Trocadéro Square, at 3pm in the French capital.
In his call, Mélenchon exposed the political nature of Lula's imprisonment and reminds us that Lula was only arrested so he could not run in the 2018 presidential elections, in which he had a wide lead in the polls. The French leader also highlighted the judge who sentenced Lula with no proof – Sérgio Moro -, who became the minister of Justice for the one who most benefited from his decision – Jair Bolsonaro. "Lula is the victim of a judicial and media attack, of lawfare".
Mélenchon also highlighted all the international solidarity and revealed that the world has been closely watching what is happening to Lula. He also supported that Lula be awarded the Nobel Peace Prize for the "social transformation he caused in Brazil, with the fight against hunger".
"While the Brazilian corporate media and the Judiciary try to destroy Lula's image, he is nominated to the Nobel Peace Prize. The libelous and unjust process through of which Lula is a victim provokes indignation in Brazil and all over the world", Mélenchon pointed out.
Workers' Party | Text and Photo: PT News Agency