Uphold democratic values in Brazil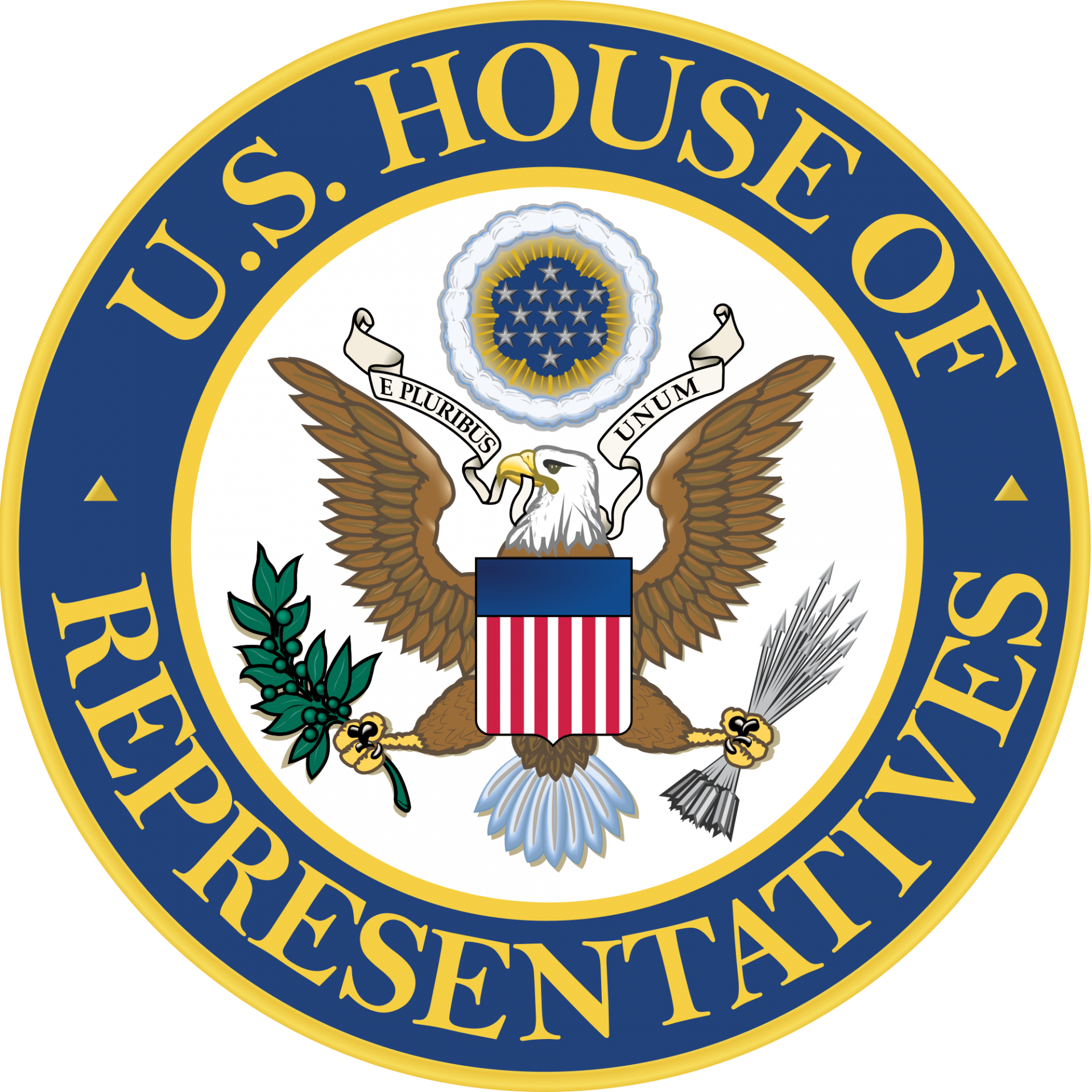 Ler em português
Dear Secretary Pompeo,
We are deeply concerned by rising threats to democracy, human rights and the rule of law in Brazil. A far-right extremist named Jair Bolsonaro is the leading contender in the country's presidential election on October 28 and is benefitting from an electoral campaign marked by political violence and a deluge of false news reports and misinformation.
As you may be aware, Mr. Bolsonaro regularly praises Brazil's former military dictatorship, has been charged with hate speech toward minority groups and said that he will not recognize the election results if he loses. In response, we ask that you make it clear to the government of Brazil that the United States of America finds these positions unacceptable and that there will be severe consequences if Mr. Bolsonaro follows through on his threats during the presidential campaign.
Mr. Bolsonaro's actions conflict with free and fair elections: He called for the execution of his opponents and more recently threatened to jail leaders of the Worker's Party and "banish them from the homeland." He also called for the members of the internationally respected Landless Workers Movement to be branded as "terrorists." Along with threatening to dismiss the election results, Mr. Bolsonaro's son Eduardo – one of the main spokespeople for his father's campaign – talks of militarily intervening against the country's supreme court should it fail to confirm his father's victory.
It is now widely acknowledged in both the Brazilian and international media that Mr. Bolsonaro has benefited from a massive false news campaign on social media, which has reportedly received millions of dollars of illicit funding from private sector actors. Among other inventions, this campaign has "reported" that Bolsonaro's opponent defends incest and homo-erotic content in primary school curriculums. It is heartening to see that Facebook has organized a "war room" in response to this misinformation campaign and closed accounts responsible for producing and distributing false news reports to millions of Brazilians, but these actions may well be too little, too late at this point.
Finally, it is particularly troubling that political violence, primarily directed at supporters of the Worker's Party, has erupted over the past few weeks. More than one hundred cases of political violence have been reported. Among the victims is a well-known capoeira master from the state of Bahia, who died from twelve stab wounds after publicly defending the Worker's Party candidate. Mr. Bolsonaro, himself the victim of a recent stabbing that we strongly condemn, has refused to denounce these attacks and continues to express hatred towards Afro-Brazilians, the indigenous whose protected lands could be opened up to logging and mining if Bolsonaro has his way- and members of the LGBT community. It is chilling to imagine what could happen to these communities that have endured growing discrimination and attacks under a potential future Bolsonaro government.
Mr. Secretary, as you are aware, Brazil only emerged from years of brutal dictatorship in the late 1980s. With a leading presidential candidate who is calling for widespread purges, the militarization of the entire country and who promises to stack his cabinet with military officers, it is not inconceivable that Brazil could return to the dark authoritarian days of its recent past. Given the regional repercussions of this sort of a development, this is not a threat that our country can take lightly. It is incumbent upon you and other spokespeople for our government to condemn all political violence in Brazil and take a strong stand in opposition to such backsliding; leaving clear that U.S. assistance and cooperation with Brazil is contingent on the upholding of basic human rights and democratic values by its leaders.
My colleagues and I look forward to your response and working with you to ensure that liberty, equality and transparency remain firm pillars of U.S. foreign policy toward Brazil. It is imperative to ensure that democracy prevails wherever it is threatened.
Sincerely,
Rep. Ro Khanna, Reps. Alma Adams (NC-12), Keith Ellison (MN-5), Raúl Grijalva (AZ-3), Pramila Jayapal (WA-7), Henry C. "Hank" Johnson Jr (GA-4), Barbara Lee (CA-13), Alan Lowenthal (CA-47), Betty McCollum (MN-4), James P. McGovern (MA-2), Eleanor Holmes Norton (D.C. At-Large), Frank Pallone Jr. (NJ-6), Mark Pocan (WI-02), Jamie Raskin (MD-8), Bobby L. Rush (IL-1), Jan Schakowsky (IL-9), José E. Serrano (NY-15), and Nydia M. Velázquez (NY-7).
The letter is endorsed by: The Center for Economic and Policy Research (CEPR), Just Foreign Policy, AFL-CIO, Washington Office on Latin America, United Steelworkers, and United Auto Workers (UAW).
Congressman Ro Khanna
Read the full letter online here.