Popular Front for the Liberation of Palestine: Free Lula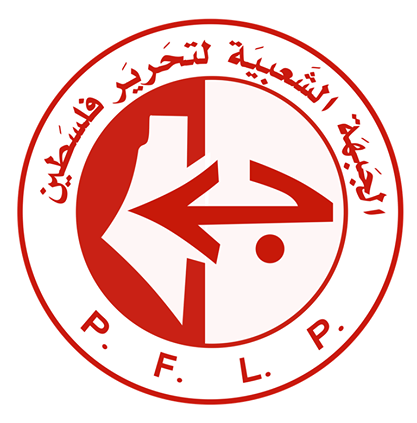 Dear President Lula
I am writing to you on behalf of my people and my party The Popular Front for the Liberation of Palestine and myself to support your nomination to the presidency elections. And to support the Brazilian people in their struggle for democracy and social justice. We had witnessed the time of your presidency when Brazil reached to higher rank among other Latin American countries that opened the road for more people in the continent to achieve the goals of their struggles.
Dear comrade Lula
Injustice didn't last long in history, occupation is the same, yet we are ,as Palestinians, struggling to end the Zionist occupation to our homeland- Palestine.
I am sure that our mutual struggle for Freedom and justice will reach to the prosperity of our peoples
Wishing you good health and success.
Long live people's struggle
You will be victorious
Read the document in PDF.