Note of Sympathy | Kjeld Jakobsen, Present!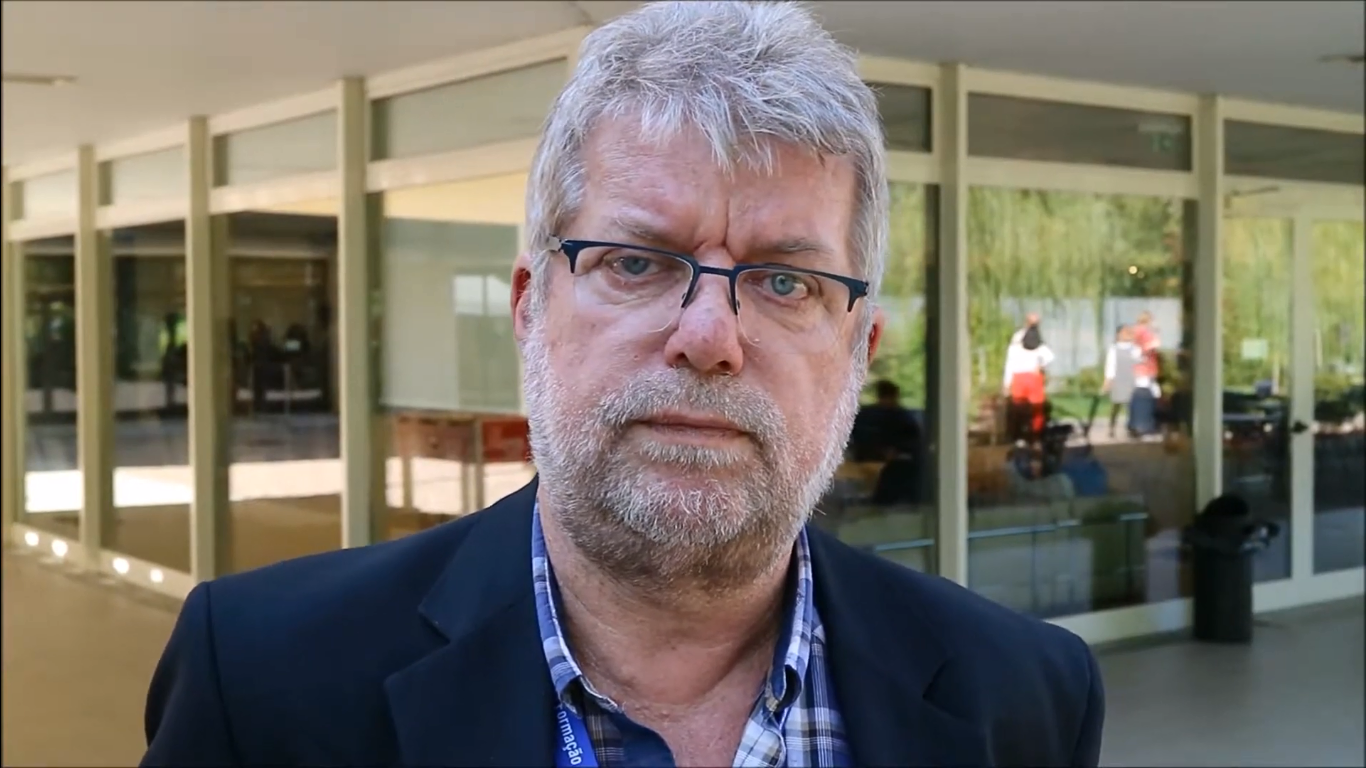 It's with immense sorrow and a profound feeling of loss that we have received news on the passing of Kjeld Aagaard Jakobsen, secretary-general of the International Committee of Solidarity in Defence of Lula and Democracy in Brazil, having served immensely to this noble cause.
His trajectory as a leader and activist in defense of labor rights is extensive. Kjeld worked as CUT's (the most important national trade union center in Brazil) international secretary and acting president, as secretary of International Affairs for São Paulo's city hall, as director of Fundação Perseu Abramo and its consultant in Cooperation and International Affairs, among many other positions and activities. It'd been decades of struggle and history.
Born in Denmark, Kjeld arrived in Brazil when he was nine years old, in 1964. He was always a relentless fighter. He never hesitated in his most difficult moments, either in politics or life. Diagnosed with cancer, he kept himself on the move throughout all the treatment.
Due to complications caused by the disease, Kjeld passed away at 65 this Saturday dawn, December 5.
In the name of all Committee members, I express my heartfelt condolences to his relatives and friends.
Kjeld, Present!
Celso Amorim
President of the International Committee of Solidarity in Defence of Lula and Democracy in Brazil