Messages prove that Lula's trial was a judicial farce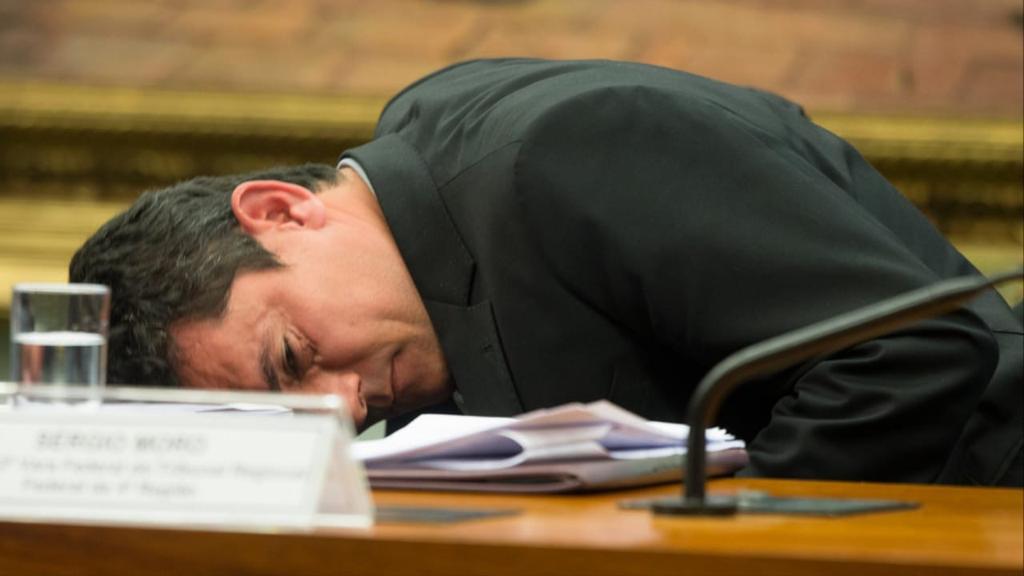 The Leaked private messages by the 'The Intercept' an investigative news website has shown its unethical and criminal behaviour of the main characters of the Car Wash task force.
The former hearing judge, Sérgio Moro and the federal chief prosecutor in the case established collusion to persecute and convict defendants that were political targets, especially former president Luiz Inácio Lula da Silva.
Several exchanged messages prove that the current Justice Minister was in fact, acting as the chief investigator, instructor, and the coordinator of the operations. Thus violating the norms of the Brazilian Constitution and the magistrates' ethical code.
The former head of the Federal Criminal Court, in Curitiba, broke the rules of the proper legal process of impartiality and the judge independency.
Moro and the prosecutors led by Deltan Dallagnol conspired to fabricate evidence that circumvents the rule of natural justice, the presumption of innocence, and the ample right of defence .
They acted openly to influence the results of the 2018 presidential election. In the first stage, to convict the former president and make him ineligible. And later, to prevent his voice from being heard by voters before the election.
They acted as lobbyists for Jair Bolsonaro, who ended up rewarding Sérgio Moro with the position that he currently occupies, to the shame of the Brazilians who are committed to democracy.
There is countless evidence in the dialogues that the Car Wash and Lula's trials are the biggest judicial fraud of our history. An unequivocal demonstration of that we have enounced: the justice system has been manipulated to serve as a weapon for the most conservative sectors of our country.

The restoration of the democratic order requires the immediate dismissal of the minister of justice, criminal responsibility and the opening of administrative proceedings against all those who participated in this conspiracy under his command, who must also be promptly removed from their duties.
The Congress cannot be silent: all the reasons for opening a commission of inquiry into the crimes of the Car Wash Operation are on the table.
We demand from the superior courts, the annulment of the judgements that condemned the former President Luiz Ignacio Lula da Silva with his immediate release and the full recognition of his innocence.
The fight against corruption, national longing, cannot serve as a flag for the illegal, anti-democratic and unpatriotic actions of a group that, in this way, intends to take the State
by assault.
São Paulo, 10 June 2019
Comitê Nacional Lula Livre ( Free Lula National Committee)