Free Lula Projection. Lula is a political prisoner.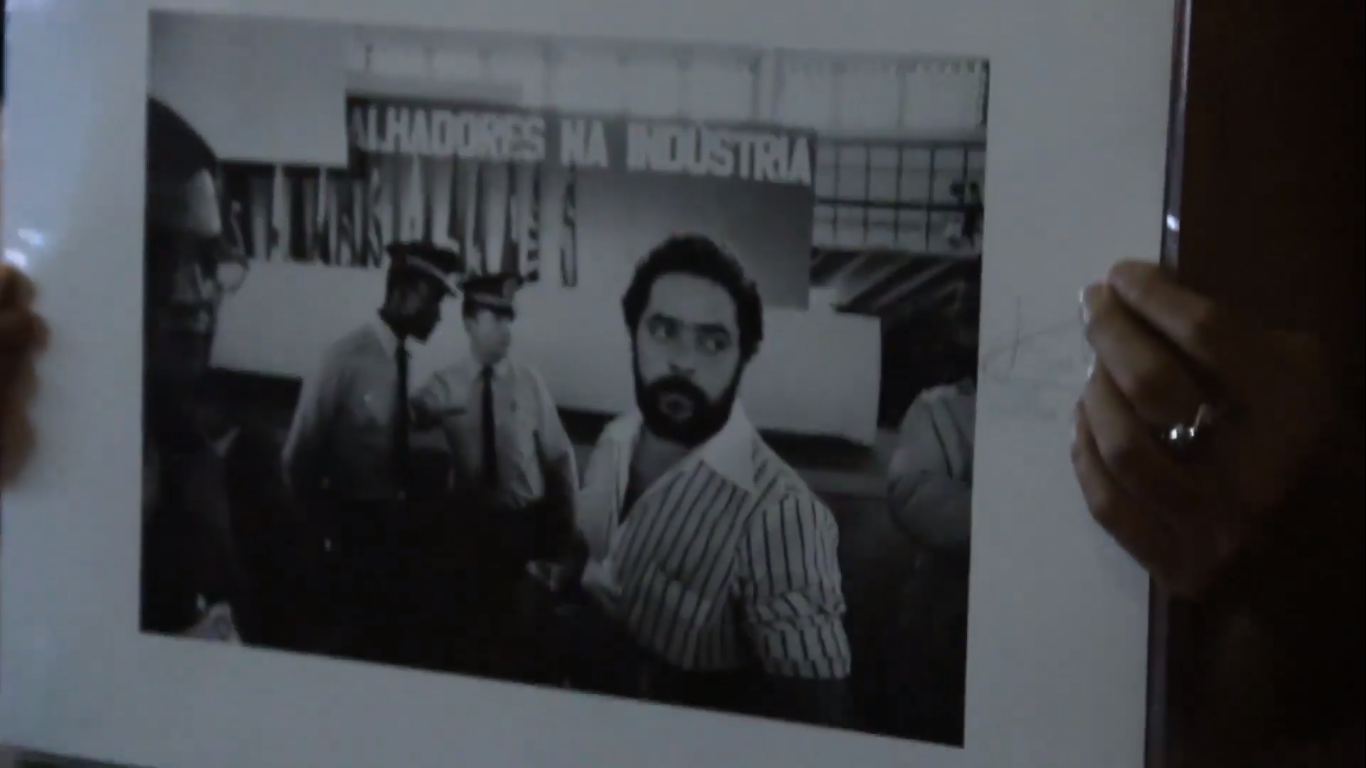 Lula is imprisoned. His imprisonment is unfair, unlawful, and without evidence. They were not able to prove Lula's guilt nor that was any crime committed in the cases against him.
The Free Lula Campaign is a campaign that joins the fight for democracy, for the rights of the people, and for national sovereignty in the current moment of Brazilian history. It is not exclusive for an unjustly treated person, his party, or those who like him. It is the expression of a more comprehensive fight for justice for the Brazilian people, those who defend the Brazilian people, and also for Lula.

The "Photographers for Democracy" movement invites photographers to participate in the creation of a projection whose aim is to give material for the activities supporting the fight for Lula's freedom in the country and throughout the world.

Our idea is to send the projection to all Free Lula committees, both national and international, disseminate it on social media, and reach the highest possible number of people. So, if you have historical, iconic, or unusual images of former president Lula or images of Free Lula demonstrations on the streets, we invite you to send them to our e-mail [email protected]
Sending specifications
A maximum of 3 photos per photographer, black-and-white or colored, 1600 pixels long edge, 72 dpi.

Name the file as follows: Name_LastName01.jpg, containing the caption explaining the context of the image. Do not forget to include the place and the year the photo was taken.
Registration ends on May 26.