Free Lula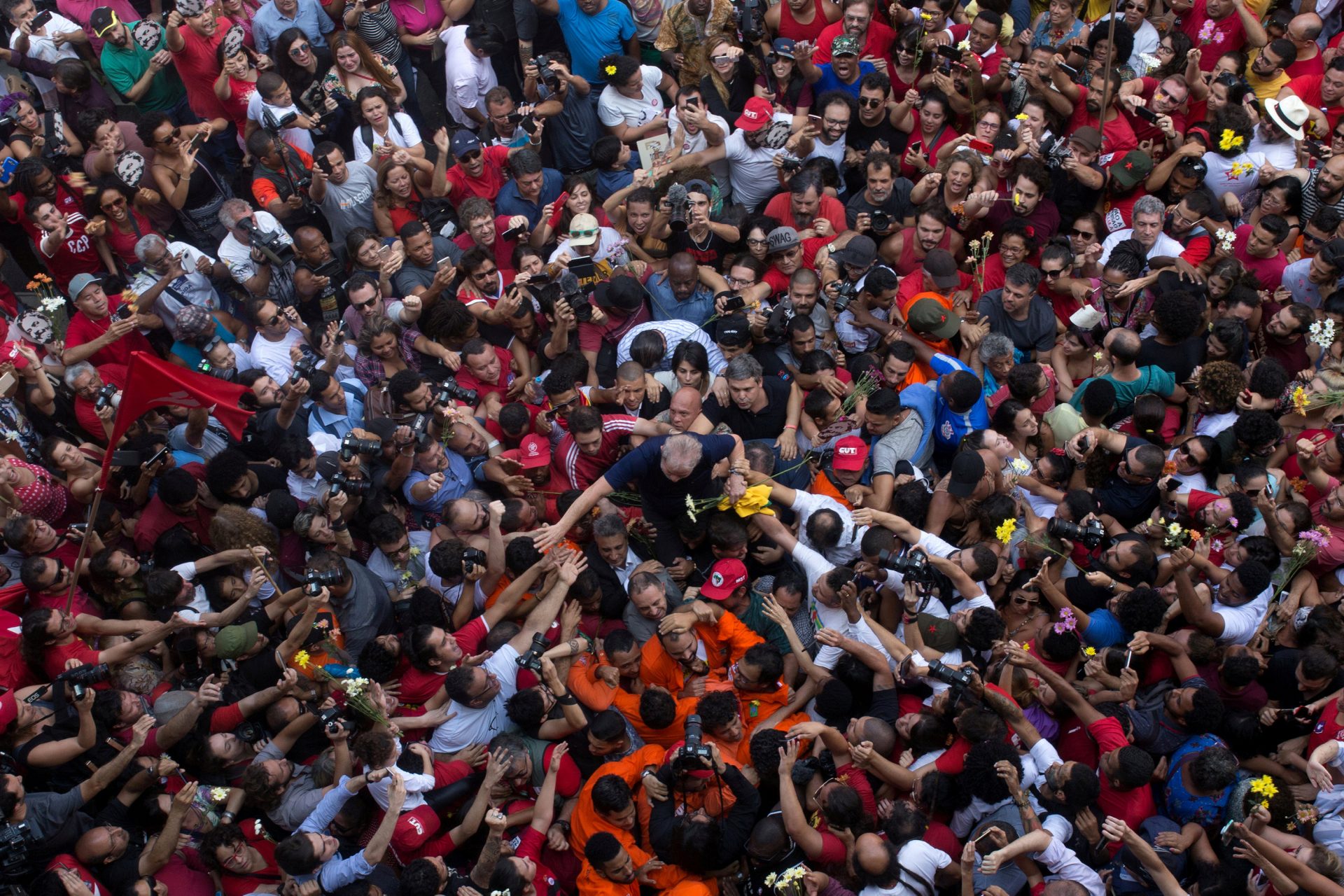 March 8, 2021
Photo: Francisco Proner
Besides joy, I can't help being struck by a sort of emotion for the work we have done together, and that I wish to share with all members of the Committee here and the world over. Even without overrating the impact of our actions, I see today's decision also as a victory of all democrats who fought for this goal. Some are gone, as our Kjeld. But they will keep on inspiring us. As the comrades of Frelimo would say: the fight goes on and the victory is certain!
Brotherly salutes,
Celso Amorim
Head of the Free Lula International Committee
Translated by Mauricio Pupo.