Congress of the United States: Against the assault on democracy and human rights in Brazil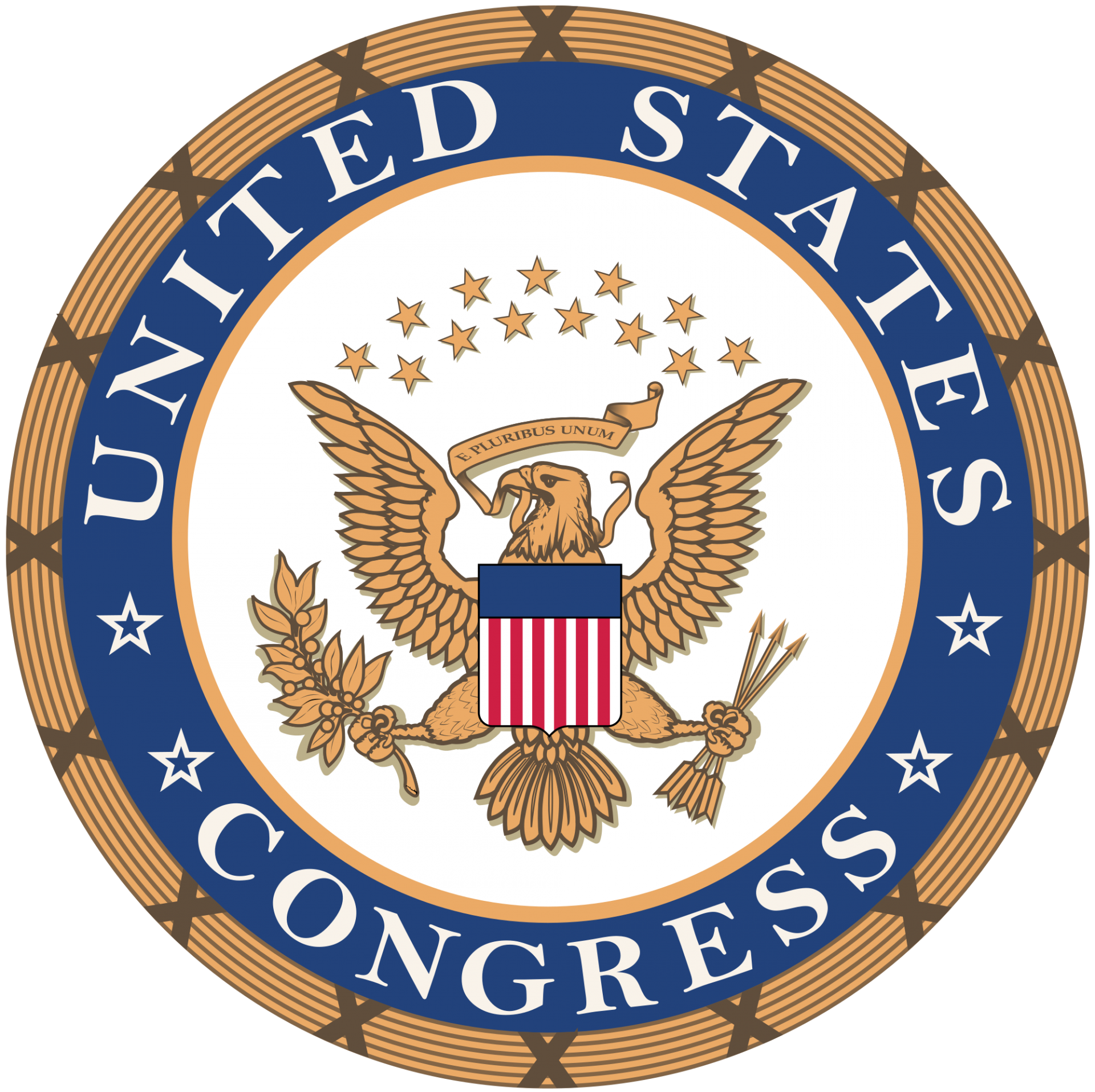 Dear Ambassador Sergio Silva do Amaral:
We add our voices to recent calls by former presidents of Chile and France, Michelle Bachelet and François Hollande, as well as former Spanish prime minister José Luis Rodríguez Zapatero, in opposing and intensifying assault on democracy and human rights in Brazil. In recent months, a widely admired city councilor and human rights defender, Marielle Franco, was murdered in a professionally executed assassination, while the leading presidential candidate in Brazil's October elections, Luiz Inácio Lula da Silva, has been jailed on unproven charges. We respectfully ask that you consider facilitating an independent investigation into Ms Franco's murder; supporting Brazilian workers' rights; and working to ensure that President Lula be afforded his constitutional right to due process.
In March, we were horrified to learn about the commando-style killing of Rio de Janeiro city councilor Marielle Franco, a courageous advocate for the rights of Afro-Brazilian women and members of the LGBTQ community, and a fearless campaigner against police killings of young men in the favelas of Rio. Credible evidence suggests that members of the state security forces could be implicated in the killing.
In April, former president Luiz Inácio Lula da Silva was imprisoned following a highly questionable and politicized judicial process in which his due process rights were apparently violated. The facts of President Lula's case give us reason to believe that the main objective of his jailing is to prevent him from running in upcoming elections.
Brazil is currently the most dangerous place in the world for defenders of land rights and natural resources, according to Global Witness. The widely respected human rights group Comisao Pastoral da Terra documented over 70 killings of land rights advocates in 2017, including many indigenous community leaders and members of the landless rural workers' movement. The vast majority of these killings have gone unpunished.
Additionally, since assuming power through a contentious impeachment process, President Temer's far-right government has instituted a spending freeze triggering major cuts to vital health and education programs ans has waged an all-out assault on workers' rights. In February 2018, the International Labor Organization's committee os experts described the Yemer government's 2017 changes to workers' right to bargain collectively as "not based on negotiation, but on the abdication of rights." We would welcome your government's use of its authority to prevent further attacks on workers.
We also urge Brazil's judicial and political authorities to ensure fair elections and human rights protections. We recommend that Brazil's courts promptly assess the merits of the charges against President Lula, in which no material evidence has yet been presented as proof of the former president's corruption charges. European former government leaders have urged that President Lula be granted freedom while appeals to his conviction are pending, in accordance with Brazil's constitutional guarantees. The fight against corruption must not be used to justify the persecution of political opponents or deny them the right to freely participate in elections.
We also hope to see justice in the case of Marielle Franco, with the authors of her killing captured and prosecuted, and measures taken to protect other courageous activists who put their lives at risk denouncing state violence and injustice. We join calls for an independent international investigation into her assassination.
Sincerely,
Read the full document in PDF.