Condemnation of the current political violence in Brazil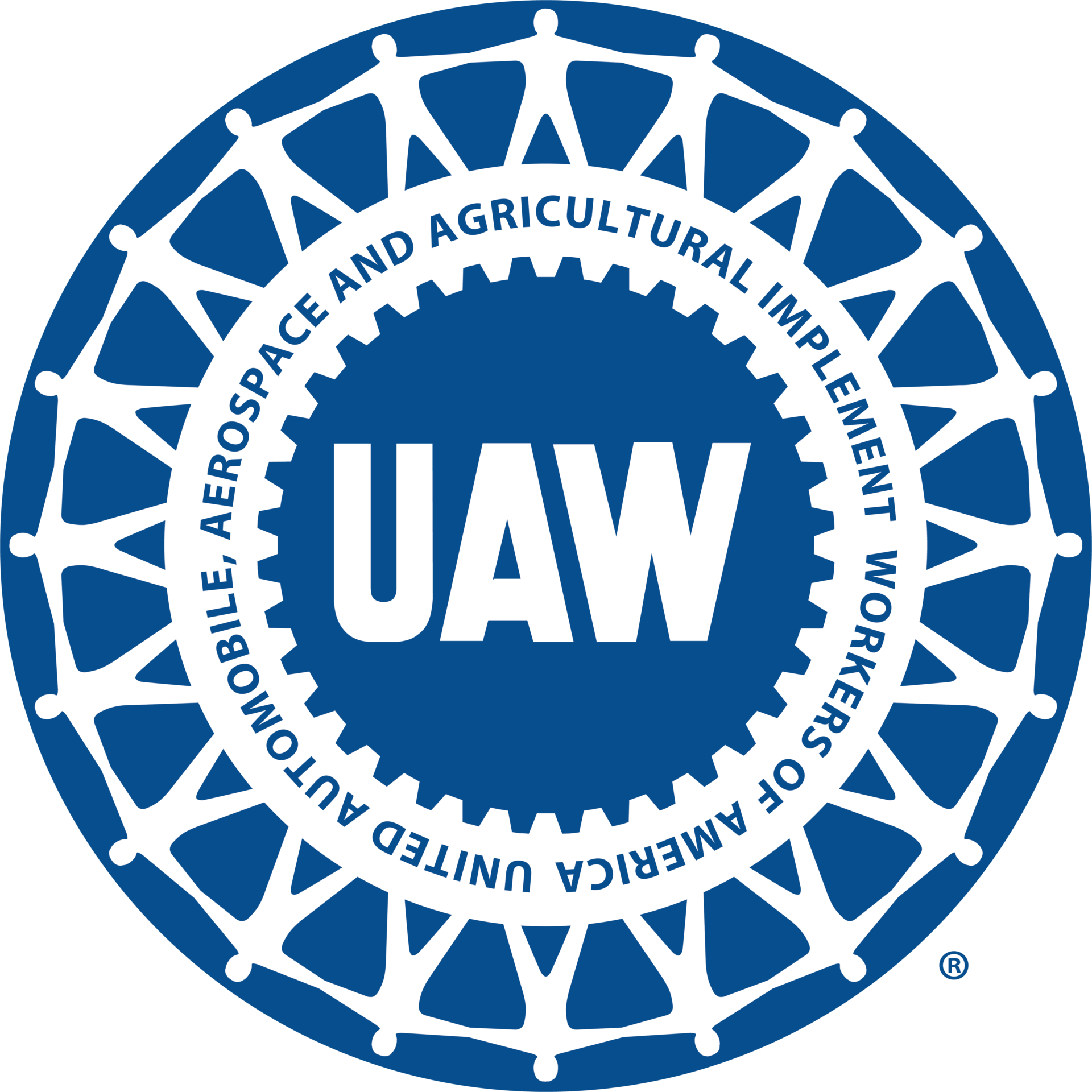 Ler em português
On behalf of the more than one million active and retired members of the International Union, UAW, I am writing to condemn the current political violence taking place during the presidential elections in Brazil. It is unacceptable that this climate of fear is spreading amid mounting reports of violence against impartial journalists and non-supporters of the right-wing candidate Bolsonaro – including online intimidation, physical attacks and even murder.
We are outraged to learn of the recent attack against IndustriAll Executive Committee member and CNTM Vice President, Monica Veloso. Just two days before the first round of elections, her home was attacked by people who disagree with her political views. A brick was thrown through her window while she was inside with her young son. These people showed no respect for her family, work, faith, or freedom. Such hateful actions are out of place in a democratic society where differing views should be respected.
Our union denounces these attacks against Sister Veloso and others who support democracy in Brazil and will raise our outrage with authorities in the U.S. and International Organizations. A stable democracy means a stable economy; we are concerned that destabilization in Brazil could have a ripple effect throughout the Americas, including within the automotive sector. Brazil has an important role to play in the world. We are proud to stand with you and the workers of Brazil who strive for a better country by advocating for strong democracy, equality, and social justice for all.
Gary Jones
President
International Union, UAW