Car Wash had informal access to investigation against Lula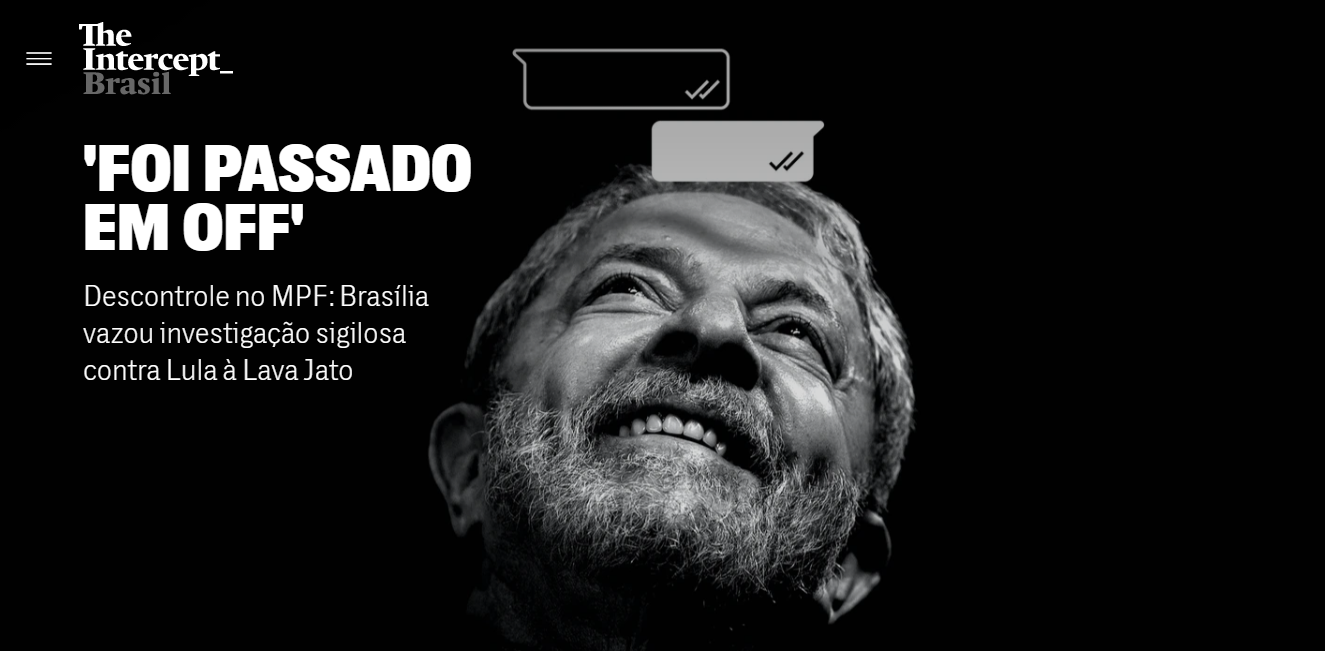 August 13, 2020
Photo: reproduction/YouTube
Car Wash task-force prosecutors had informal access to an investigation filed under seal, in Brasília (capital of Brazil), shortly before a bench warrant issued against ex-president Luiz Inácio Lula da Silva took place in 2016.
The probe, an Investigatory Criminal Procedure (PIC) carried out by the Prosecutor's Office, sought to check whether the former president had illegally helped the construction company Odebrecht in acquiring a BNDES (Brazilian Development Bank) financing to international contracts.
The prosecutors in Curitiba (capital of the state of Paraná) informally received files belonging to the procedure mentioned above one month before they were officially allowed to. The aim was maneuvering so as to make believe the cases against Lula, which should have been under São Paulo's jurisdiction, had something to do with the then ongoing Petrobras investigations. Thus, the task-force in the state of Paraná would take over the cases.
No formal complaints against Lula followed this Investigatory Criminal Procedure (PIC) since then, and the investigation is still 'under seal' even though the agents themselves leaked it to the press then, in yet another attempt to damage Lula's image.
Besides that, the chats also suggest that other four procedures related to the ex-president were sent under the table to the Car Wash prosecutors in the beginning of 2016.
Read the full story on The Intercept website here | Revision: Maurício Pupo.